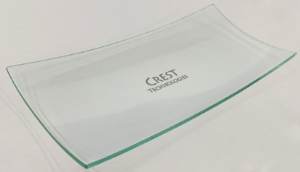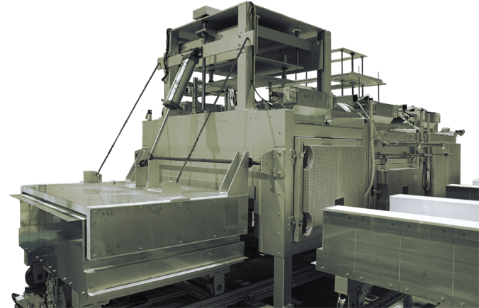 Introduction of Product
As the agent of G.P.TECNO Co., Ltd., our core products are glass hot bending processing equipment's.
G.P.TECNO Co., Ltd., a professional glass processing equipment manufacturer was established in 1973. Based on 50 years of experience and technology, we continue to improve hot bending, strengthening processing technologies of high-precision glass, with business cooperation with manufacturers all over the world.
In recent years, the application of on-board instrument panel and Head-Up Display (HUD) became the latest trend in the automotive field. With our years of relevant experience, we can provide you with professional technical support.
※Please contact us with your requirements such as work size, shape, production capacity etc., we will provide reference quotation and layout diagram for free.
Feature
Multi furnace process & hot bending with mold to meet the requirements of various shapes.  
Customized design from small-scale experimental furnace to large-scale mass production furnace.  
Not only glass hot bending processing equipment, but also other supporting equipment can be provided according to customer needs.  
Products
Cover Glass for Instrument Panel
Car Side Mirror
Cover Glass for Smart Phone
Curved Mirror
Glass for Building
If you have any requests, please contact us.
Specification example
Maximum glass size 1100mm×400mm
Thickness range 0.7mm~2.5mm
Max bending depth 120mm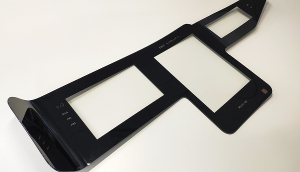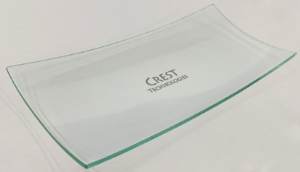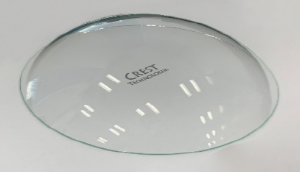 Other equipment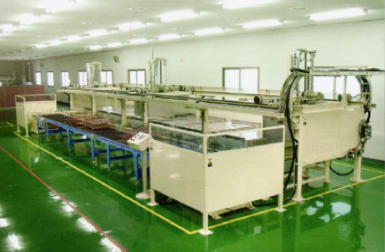 Chemical tempering equipment replaces ions on the glass surface and strengthens the glass.
Compare with Air-cooled glass, thin, small and complicated shape of glass can be strengthened by Chemically, and no distortion or warp.